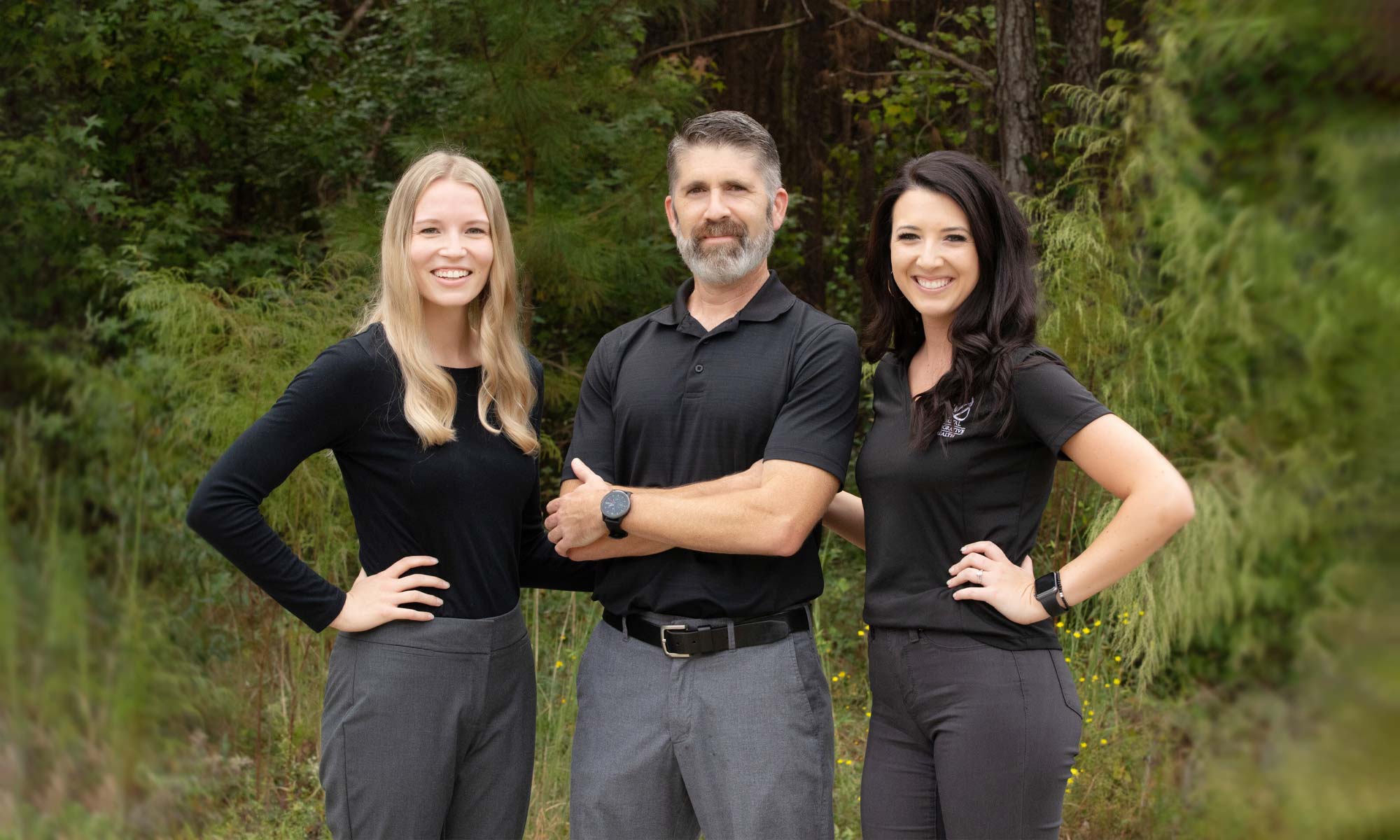 TAKING PHYSICAL THERAPY TO THE NEXT LEVEL
Serving The Leland and Shallotte Areas
TAKING PHYSICAL THERAPY TO THE NEXT LEVEL
Serving The Leland and Shallotte Areas
Coastal Integrative Health
Thank you for visiting the website of Coastal Integrative Health - a professional chiropractic, physical therapy, and massage therapy clinic with locations in Shallotte and Leland North Carolina. In practice as well as online we strive for excellence through superior patient treatment, education, and satisfaction.
It is the mission of our Leland physical therapists and also our Shallotte physical therapists at both of our Coastal Integrative Health locations to provide the best alternative, natural healthcare possible to our patients, families, and communities. It is our goal to assist each person in their quest for optimal health and wellness so that they can enjoy life to the fullest.
Our doctors, therapists, and staff are dedicated to reaching that goal through evidenced-based natural processes including chiropractic, physical therapy, massage therapy, nutritional counseling, and enhanced lifestyle education. While we believe that conservative options should always be the first line of defense, we are not blinded by our philosophies. This is why we work closely with the medical community and encourage an open dialogue with your medical practitioners to ensure the best possible results.
Physical Therapy May Be The Answer
IS PHYSICAL THERAPY RIGHT FOR YOU?
Physiotherapy helps restore function, improve mobility, relieve pain, and prevent or limit permanent physical disabilities of patients suffering from injuries or disease. Physiotherapy or "medically directed rehab" helps restore, maintain, and promote overall fitness and health. Our Leland and Shallotte patients include accident victims and individuals with disabling conditions such as low-back pain, arthritis, heart disease, fractures, head injuries, and neurological disorders.
Treatment often includes exercise; especially for patients who have been immobilized or who lack flexibility, strength, or endurance. Physiotherapy helps encourage patients to use their muscles to increase their flexibility and range of motion. More advanced exercises focus on improving strength, balance, coordination, and endurance. The goal is to improve how an individual functions at work and at home.
Physiotherapy also helps treat a wide range of disorders; such as pediatrics, geriatrics, orthopedics, sports medicine, neurology, and cardiopulmonary physiotherapy.
You don't have to live in pain. We are here to help you get your life back.
Services We Offer
Contact us today to see how we can help you feel better today.