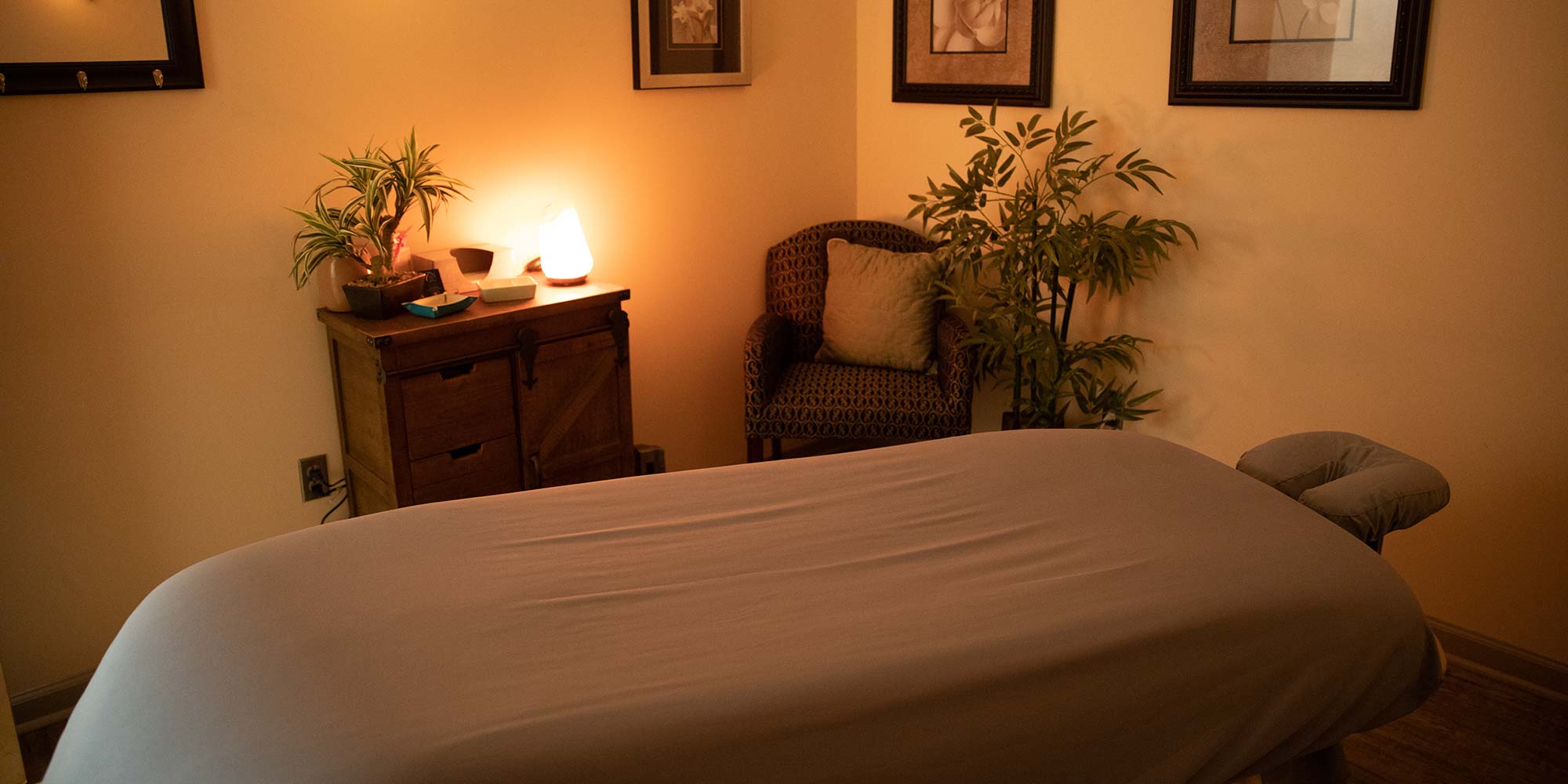 TAKING MASSAGE THERAPY TO THE NEXT LEVEL
Serving The Leland and Shallotte Areas
TAKING MASSAGE THERAPY TO THE NEXT LEVEL
Serving The Leland and Shallotte Areas
Coastal Integrative Health
Thank you for visiting the website of Coastal Integrative Health - a professional chiropractic, physical therapy, and massage therapy clinic with locations in Shallotte and Leland North Carolina. In practice as well as online we strive for excellence through superior patient treatment, education, and satisfaction.
It is the mission of our Leland massage therapists and also our Shallotte massage therapists at both of our Coastal Integrative Health locations to provide the best alternative, natural healthcare possible to our patients, families, and communities. It is our goal to assist each person in their quest for optimal health and wellness so that they can enjoy life to the fullest.
Our doctors, therapists, and staff are dedicated to reaching that goal through evidenced-based natural processes including chiropractic, physical therapy, massage therapy, nutritional counseling, and enhanced lifestyle education. While we believe that conservative options should always be the first line of defense, we are not blinded by our philosophies. This is why we work closely with the medical community and encourage an open dialogue with your medical practitioners to ensure the best possible results.
Massage Therapy May Be The Answer
IS MASSAGE THERAPY RIGHT FOR YOU?
Massage therapy is a healing practice which can enhance an individual's wellness and physiological performance. A massage can have a positive impact on the physique and psyche of a person. A shortlist of the amazing effects a massage can have include: shuttling toxins away from soft tissues, improving blood flow, and improving the resilience of the body's many fibers and joints.
Massage therapy has also been known to assist in treating muscle spasms and muscle trauma. The reason this is the case is that a massage reduces the amount of time it takes to recover by improving the flow of the circulatory system. This, in turn, allows the body to recover faster naturally.
A massage at a chiropractic clinic can help with innumerable symptoms such as back pain, healing from medical procedures, headaches and migraines, insomnia, and much more. LEARN MORE HERE
Treatments Offered
Deep Tissue
Myofascial Release
Trigger Point
Sports Massage
Sweedish
You don't have to live in pain. We are here to help you get your life back.
Services We Offer
Contact us today to see how we can help you feel better today.